Pest Advisory is an online resource where you can all the information related to Pest Control. On our website, we have published a lot of high-quality content that can help our readers deal with their pest problems in a better way.
Daniel White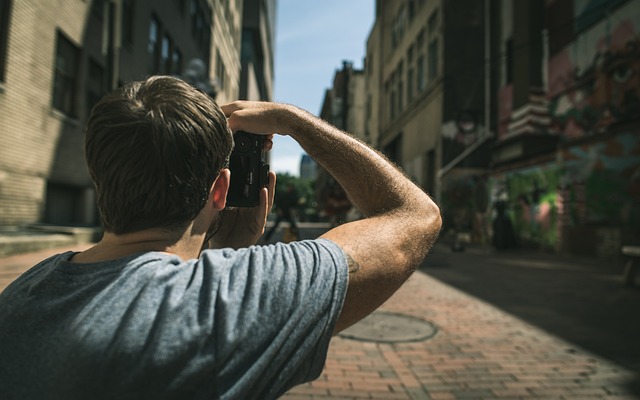 Daniel is living in Jacksonville, Florida. As most of you already know that Florida is a home of many different kinds of pests, so he had no choice but to learn how to deal with pest problems.
Now, he has 7 years of experience in the Pest Control industry, and in the past 7 years, he has dealt with a wide range of pests including cockroaches, ants, bed bugs, termites, lizards, and many others.
Our Pest Experts
We have partnered with and conducted interviews with numerous industry-leading pest experts, each possessing a wealth of knowledge in the field of Pest Control.
Let's learn about some of the Pest Control professionals we've had the privilege of collaborating with.
Skye Sakuma, Owner of Y's Pest Control, Los Angeles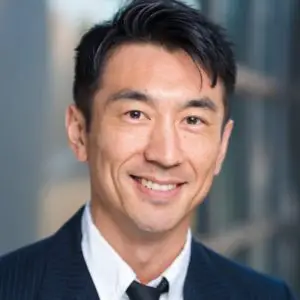 Skye Sakuma is the owner of a family-owned pest control business, Y's Pest Control. His company is operating in the South Bay area of Los Angeles.
He has over 15 years of experience in the Pest Control industry. You can get in touch with him on Linkedin, or you can also contact him via his Pest Control website.
Find on Google Maps: Y's Pest Control
Ed Carter, Enviro-Care Pest & Termite Control, California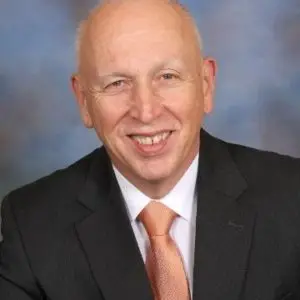 Ed Carter founded Enviro-Care Pest & Termite Control in Orange, California in 1995. He has 25+ years of experience in the field of Pest Control, and this is what makes him one of the most knowledgeable people when it comes to dealing with pests. His company provides services related to pest, rodent & termite control, wood repair, and sanitation services. You can reach out to him on Linkedin or Instagram, and you can also visit his Pest Control Business website.
Find on Google Maps: Enviro-Care Pest & Termite Control